Frankie & Jordan
About Us
The idea of Frankie & Jordan Hair Studio started back at the Paul Mitchell Cactus Academy where Frankie & Jordan met. It was very quickly evident that they had a very special dynamic. They were rarely spotted separately around the beauty school. This is how the working relationship began, Jordan (already a skilled barber) picked up some clients in the surrounding neighborhoods. Frankie accompanied on these house calls as a quasi assistant. The assistance was not always hair related, but always entertaining, and everyone loved it. The pair quickly realized their strengths and weaknesses with hair, and that working together they were unstoppable! After completing cosmetology school and perfecting their chosen crafts, Frankie having worked in reputable hair salons and Jordan mostly in a barbershop environment. They now feel confident to deliver that dynamic, the, "Frankie & Jordan experience." Frankie & Jordan Hair Studio strives to give you more good hair days than ever thought possible, in a fun, sexy, comfortable for all environment; where you can enjoy a spa water or something a little stronger, a lot of laughs, and leave feeling better than ever. 
570 Manhattan ave. 
Greenpoint, Brooklyn Ny 11222
info@frankieandjordan.com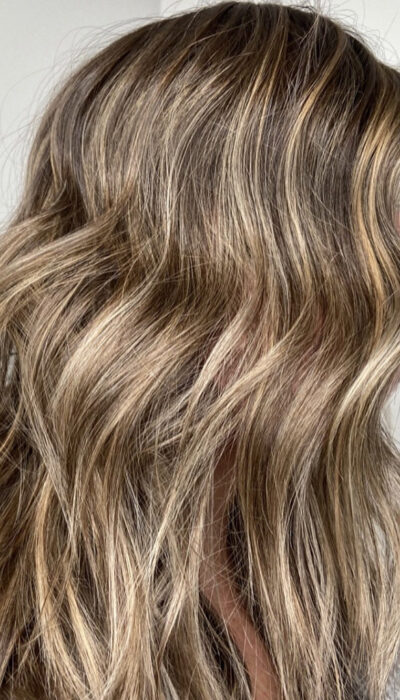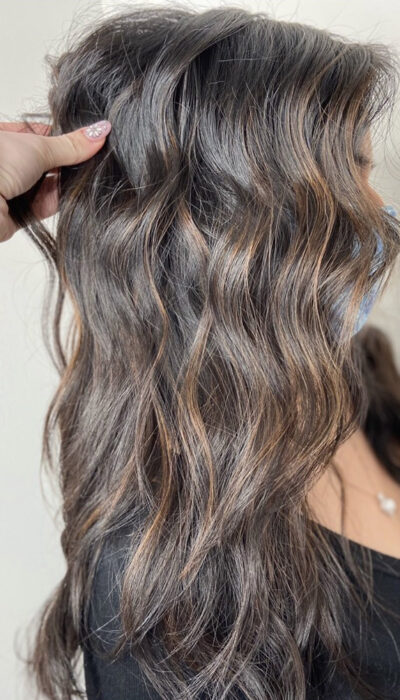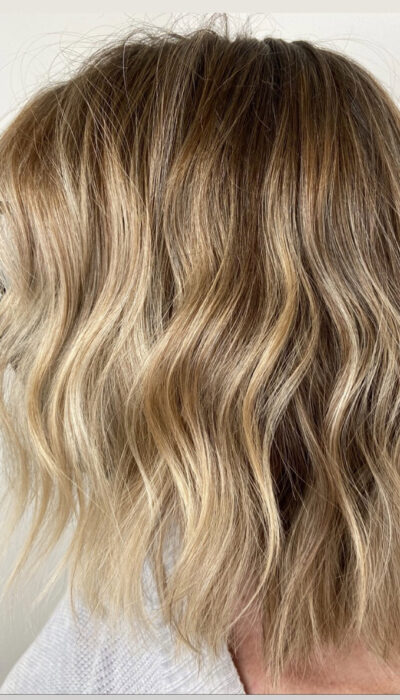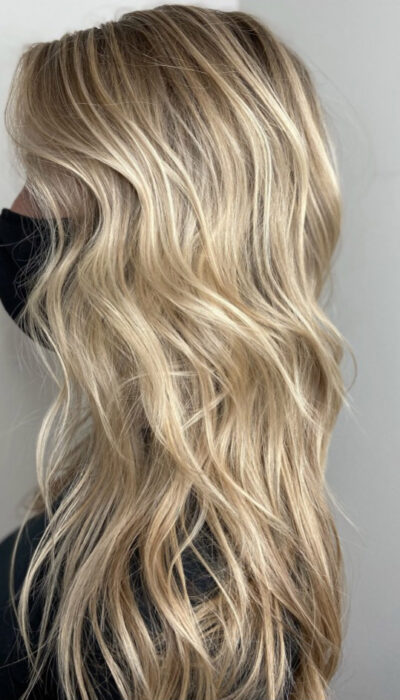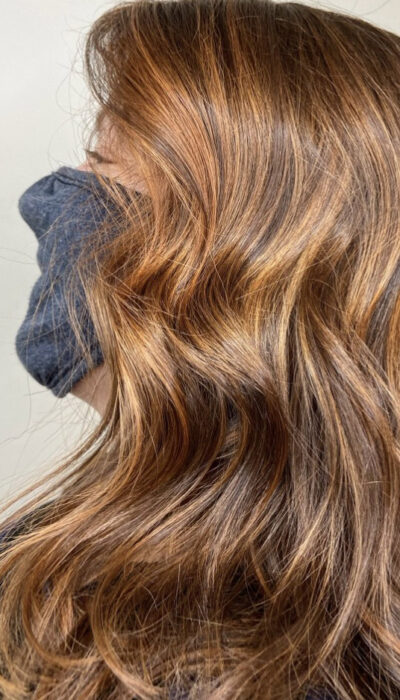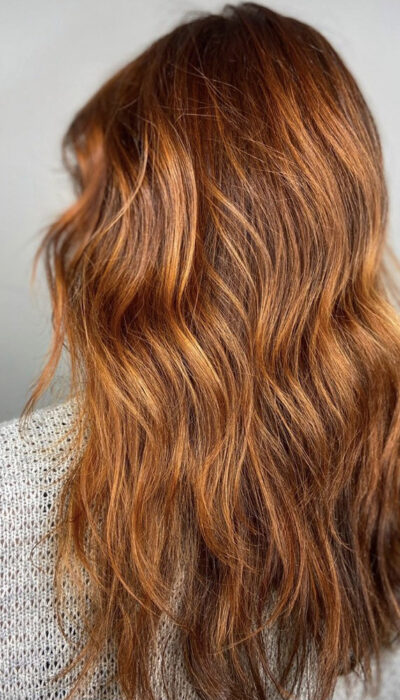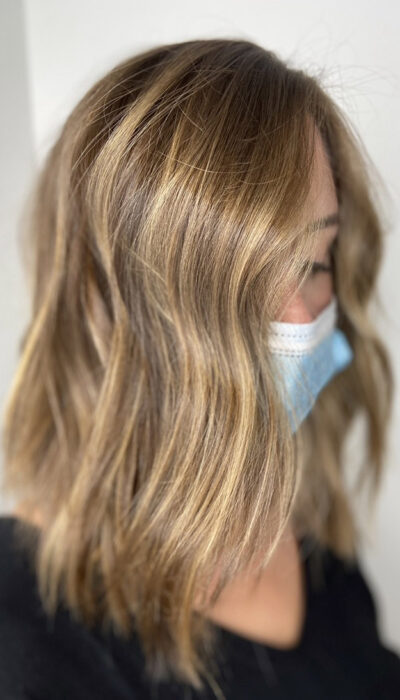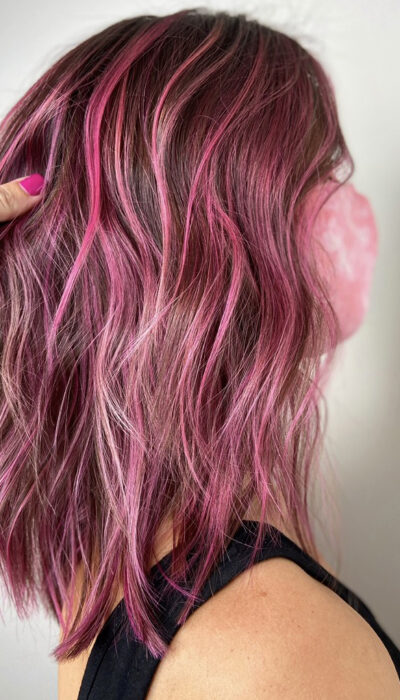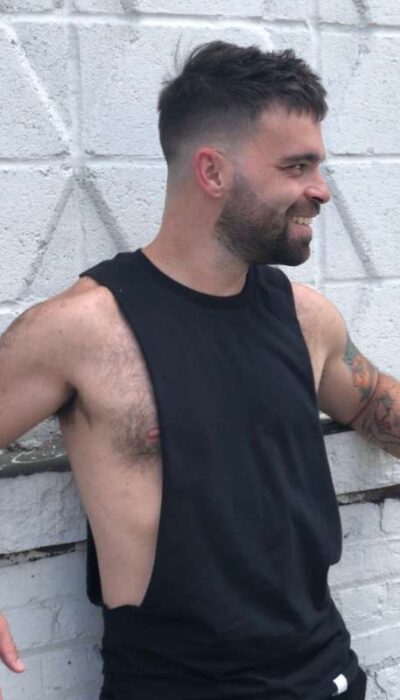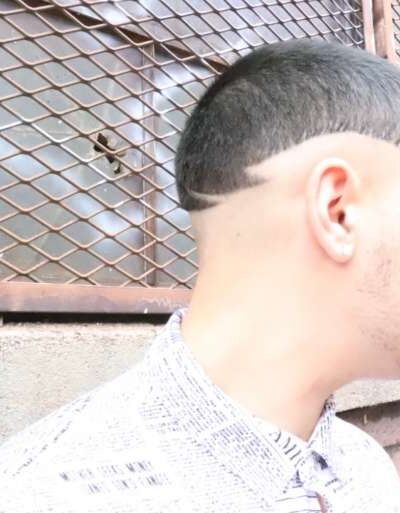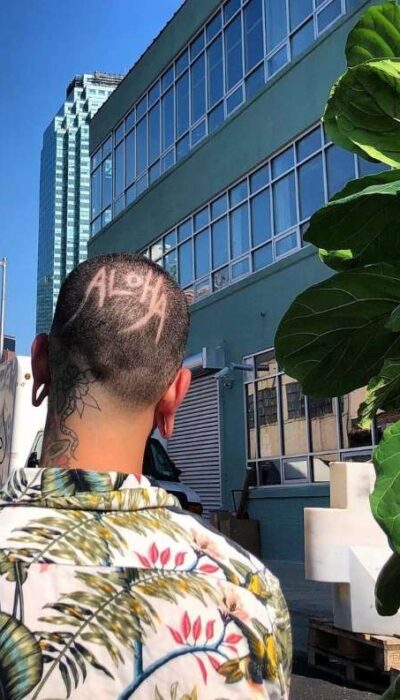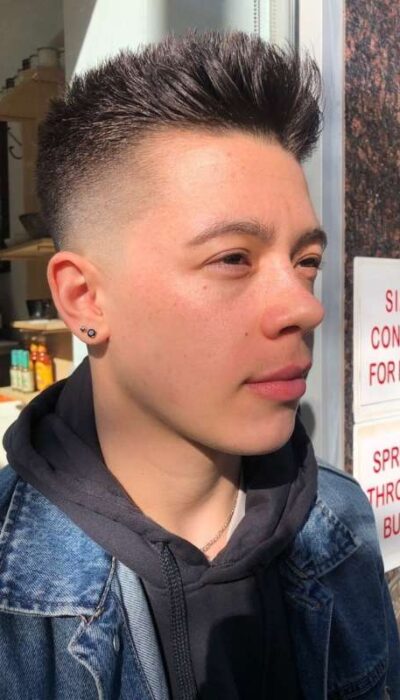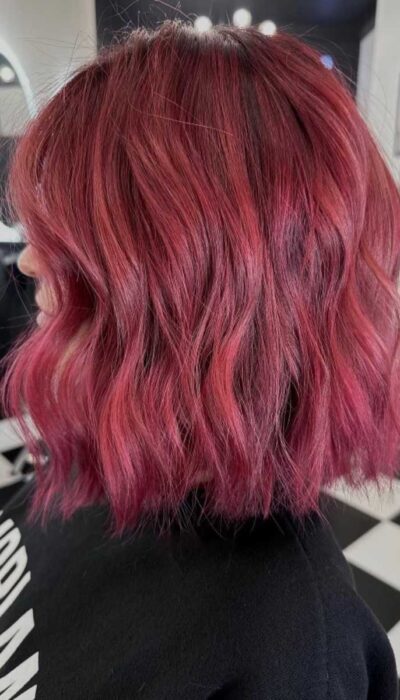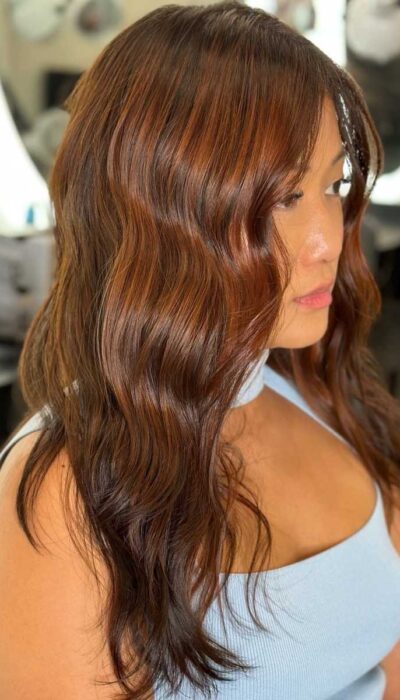 Frankie
 is a born and bred New Yorker. Growing up here surrounded by so many different kinds of people she fell in love with individuality. Following this passion she studied cosmetology school and graduated from Paul Mitchell Academy. 
Frankie
 loves coloring all types of hair and specializes in long haircuts but can give you the bob of your dreams if thats what you're looking for. She believes that your hair is an extension of your personality and wants you to feel like your truest self in her chair. 
Frankie
 feels that your hair is your biggest and best accessory! She's a visual artist who uses technical skills in her execution. When 
Frankie
 isn't behind the chair she's playing with dogs, doing pilates or on a beach somewhere !
@frankiedoesyourhair
Also a native New Yorker, Jordan has spent several years in the men's grooming industry working as both a barber and stylist. Her work has been featured at Men's Fashion Week and she has styled for many LGBTQ designers. Creating a style that not only looks chic but is manageable and realistic for clients is her goal. Jordan specializes in fades, shear work and styling. This includes taking the time to educate her clients on how to recreate the style themselves. As she is often heard saying, her clients are her walking billboards so it is a priority for her that they always look their best – not only when walking out of the hair studio.
@hair.jordans